Play Like Share –

Play Like Share follows the adventures of Sam, Ellie and Alfie as they form a band and enter their school's Battle of the Bands contest, taking on the mean but 'cool' Popcorn Wizards as they go. The three friends learn that while the internet can help, they need to use it wisely and safely.
The aim of the films is to help 8-10 year olds learn how to stay safe online. In particular, the films teach them to spot the early signs of manipulative, pressurising and threatening behaviour by people they might meet online, and develops their confidence to respond safely and get help.
[br]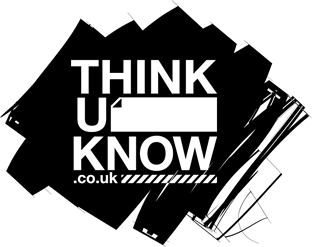 Be Share Aware –

Keep your child safe online
We tell our children it's good to share – but online it's different. In fact sometimes sharing online can be dangerous. Being Share Aware will help keep your child safe online.
Watch and share a short film and take a look at some straightforward advice that will untangle the web, and give parents confidence in talking to their children about how to stay safe online.
[br]
'I enjoyed all my lessons I've had at New Pastures because the teachers made them interesting and they were always kind and helpful'…
'I enjoyed New Pastures because the teachers are friendly and funny and will always help me if I get stuck with my work.'…
'I loved New Pastures Primary School because all of the teachers gave us confidence to come out of our shell.'…
'Overall through all of my years at New Pastures Primary School, the highlight has been the teachers and how kind they are. I will really miss here because I am going to secondary school – but my learning will go on!'…
'At New Pastures, I enjoyed how all the teachers were friendly, looked after us and made me happy to wake up in the morning, excited to come to school.'…